Implants & Dentures
The SmilesRForever approach to complete, quality, general dentistry is holistic. We make sure you understand the choices and benefits of our broad range of services to strengthen, maintain, and improve your smile. Through our services and good communication, we build a dentist-patient relationship that demonstrates our commitment to your best interest. Our daily focus is your safety, health, and satisfaction. Find more information about all services provided by SmilesRForever below or schedule an appointment today.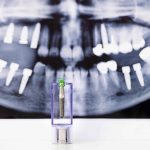 Implant Dentistry
A dental implant is a post, typically made of titanium, which serves as a replacement for a natural tooth's root. Implants can be used to replace a single tooth or to support a bridge or denture.
Implant Snap-In Dentures
Implant snap-in dentures can provide a solution to problems associated with your loose dentures.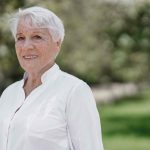 Dentures
Dentures are removable appliances that can replace missing teeth and help restore your smile. Complete dentures replace all teeth and removable partial dentures replace some teeth.